Musings and Happenings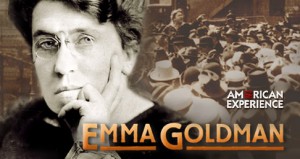 Yet another meeting on Sunday – Oct. 30 – 7 pm
We support the occupation and taking up public space to form community, but we also want to continue to cherish and improve the spaces that are solidly (more or less) ours, that we've poured love and labor into over the years, so….
An opportunity for the larger Long Haul community who don't usually come to meetings to discuss what Long Haul should do with the space
- What we're doing right
– What we could do better
– What we should start doing
– What we should cut out
Have your voice heard!
* The idea is to have a fun, welcoming social space wheere we share thoughts and ideas about the Long Haul, with hopes of consistently improving on it, keeping it relevant, and giving everyone a chance to sound off on it.
At Long Haul – 3124 Shattuck – Berkeley
Radicalizing Herbalism and Activating the Healers
Saturday July 30th 6pm
$0-$10 sliding scale – No one turned away for lack of funds.
Our workshop will emphasize more the importance of cultivating one's own plants for resource preservation purposes, as well as the energetic effects of growing one's own medicine. We hope to simmer herbal oils during our workshop, and process them for participants to take home with them.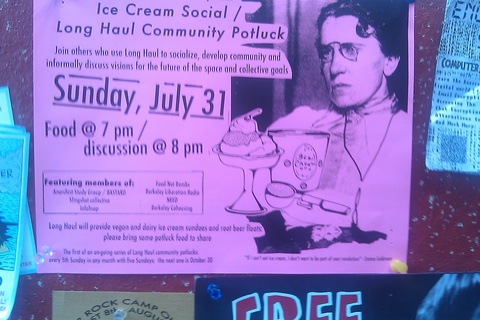 The spirit of Emma Goldman invites you to an Ice Cream Social / Long Haul Community Potluck
Join others who use Long Haul to socialize, develop community and informally discuss visions for the future of the space and collective goals
Sunday, July 31
Food @ 7 pm /discussion @ 8 pm
Featuring members of:
Anarchist Study Group / BASTARD
Slingshot collective
Infohsop
Food Not Bombs
Berkeley Liberation Radio
NEED
Berkeley Cohousing
Long Haul will provide vegan and dairy ice cream sundaes and root beer floats: please bring some potluck food to share
The first of an on-going series of Long Haul community potlucks:
every 5th Sunday in any month with five Sundays: the next one is October 30
"If I can't eat ice cream, I don't want to be part of your revolution" – Emma Goldman